ALOIA

NATURE


Forestry accommodation.

Aloia Mountain

Natural Park

The people that form the team of Aloia Nature, have several things in common: The passion for nature and outdoor activities, we like people, we like to talk to them and get to know them, we are fans of tranquility and we enjoy it with friends and family. That's why when you meet us you will see that here you can feel at home, you will have the feeling of having been surrounded by friends and you will be one of ours forever.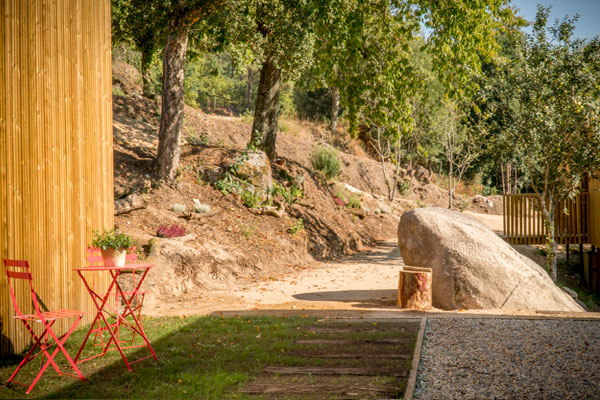 What can we Offer you as a Guest ?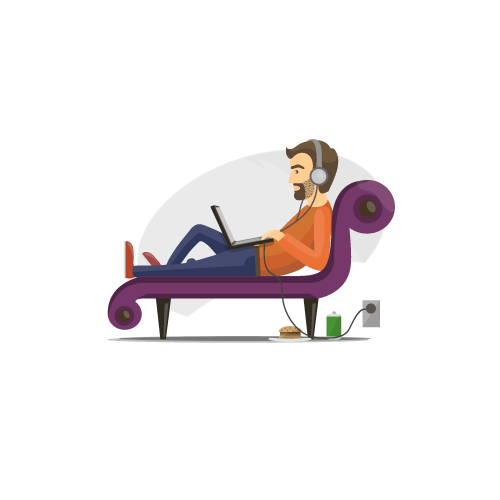 We offer you comfortable, pleasant, modern facilities that transmit all the sensations of a cabin in the forest.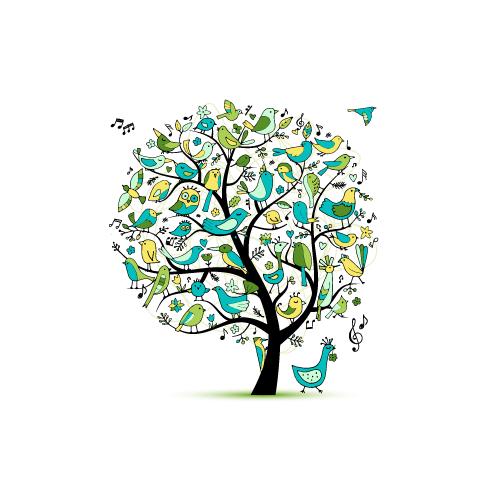 The sound of the wind and the forest will be your only company, enjoy every instant of the rhythm that marks the murmur of the water of the streams and fountains of Aloia.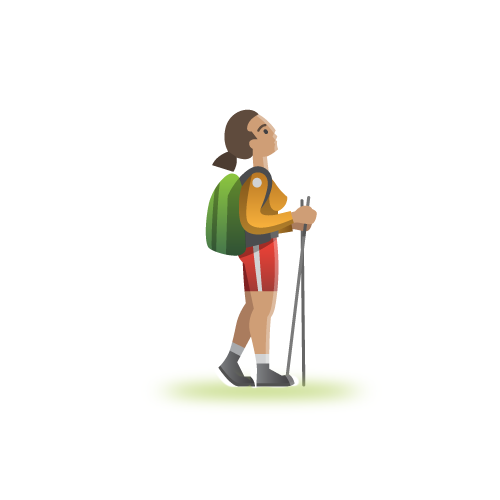 Horse riding, mountain bike routes, trekking, trail running or canicross. Very close to us is the River Miño, where you can practice kayaking/canoeing.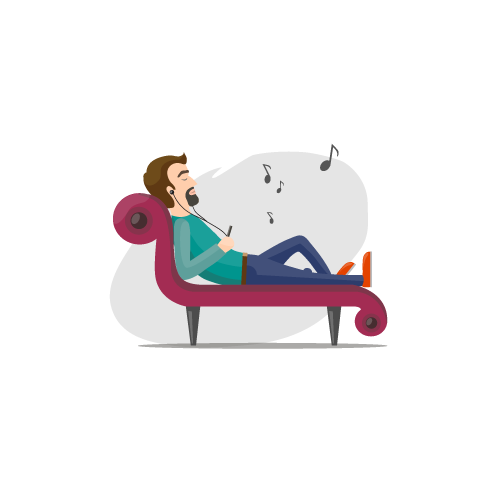 We are in the heart of the Natural Park of Aloia Mountain, the first Natural Park of Galicia, a forest with many of the species from our region.
Some of our Collaborators
At Aloia Nature we like to surround ourselves with the best, to offer you an unforgettable experience